Digital Marketing and SEO Case Studies
As you move your digital transformation forward, you'll come across many opportunities, as well as overwhelming challenges. SEO and digital marketing are significant investments; so naturally, you want to know how other businesses resolved different issues along the way.
Having worked with thousands of businesses across a broad range of industries and niches, we've got the answers.
An SEO case study may just be the proof you need to see how our solutions substantially transform your online presence and business. Get insider tips, research reports, and exclusive industry resources from our diverse team of marketing strategists, creatives, and tech innovators.
From hard data to actionable insights, you'll see how local and international brands are building campaigns that deliver results. SEO.com.ph has put together the best digital marketing and SEO case studies that epitomize the successes our clients have experienced through our meticulous, dedicated work.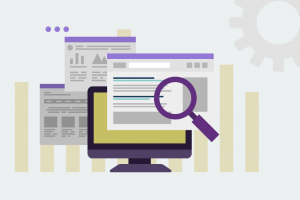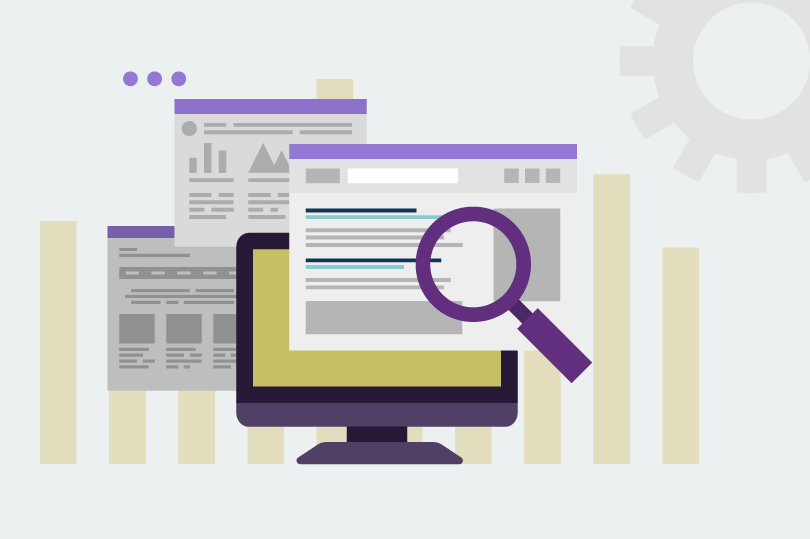 A photography client's website had low rankings before we were asked to help them with SEO. Our SEO strategy focused mainly on optimizing their website's on-page content and building local citations. By simply strengthening on-page signals, we managed to rank 54% of the target keywords on the first page, and increased the organic traffic by 123% once all the on-page recommendations were implemented.
Read More