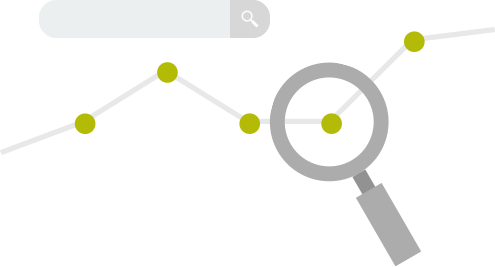 The importance of search engines in a consumer's daily life cannot be ignored. Make sure your business is in front of your prospects when they need you. When done right, SEO is an indispensable marketing tool that yields unparalleled returns in the long term.
As a premier SEO and digital marketing company in the Philippines offering diverse talents and robust resources, we can build you a strategy to drive high-quality, targeted traffic to your website. We offer bespoke solutions for all types of businesses; from mom-and-pop businesses aspiring for local dominance to global brands aiming for the top spot.
We offer comprehensive PPC management solutions that yield maximum returns on your investment. As certified Google AdWords specialists, we can build you a solid PPC strategy to meet your short-term and long-term goals. From devising a keyword and bidding strategy to increasing conversions through remarketing, we'll handle every aspect of your campaigns.
With a carefully planned and executed paid advertising strategy, you can get instant traffic, capture and nurture more leads, and gain a competitive edge. More than that, you'll gain valuable insights on how your target audience and current customers behave online so you can fine-tune your targeting tactics accordingly.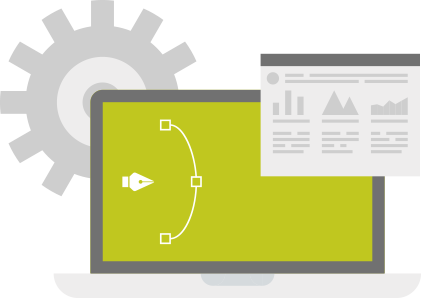 Your website is the focal point of all your inbound and online marketing activities. As your brand's digital storefront, you want it optimized for better user experience. But you can do more than that. Work with us and we'll build you a website that not only your customers will love, but will also improve your SERP placements.
Our design process is focused on UX principles, branding, SEO, and conversion. But as with all our strategies, we'll see to it that your website design strategy aligns with your unique needs and goals.
Social media offers a unique opportunity to strengthen relationships with your current and prospective customers. Platforms like Facebook, Twitter, and LinkedIn allow for some highly targeted marketing. We offer social media management services designed to lead your prospects further into the sales funnel.
From setting up your business profiles to launching paid social advertising campaigns, our social team can help you achieve your marketing and branding goals. We'll tailor your messaging according to social actions that impact your brand.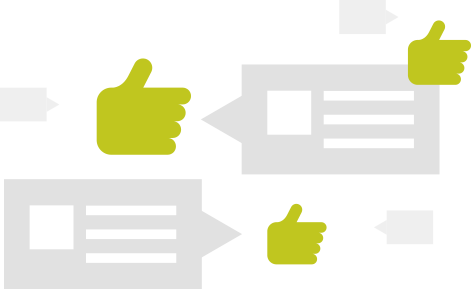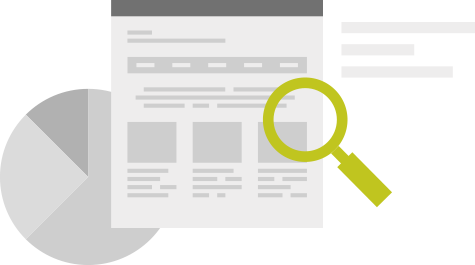 The way you manage your brand image can make or break your business. Let our diverse digital marketing team ensure you're showing your best side to your audience. We won't just maintain your online reputation, we'll improve it.
We leverage our tools and expertise in public relations and branding to enhance your image across digital channels. Combining content, social media, web design and logo creation, and business listing and review management, we can turn visitors into brand advocates.
Ready to Transform Your Brand?
Reach out to us today and find out how our digital marketing services can grow your business.