Achieve Long-term SEO Success
Grow your business and outrank competitors with our premium search engine optimization (SEO) services at reasonable price points.
SEO.com.ph is ready to put your business at the top of the search results. Our agency was formed for that exact purpose – to provide smart and focused SEO services in the Philippines and beyond.
We don't subscribe to cut-through solutions. Our SEO approach is made for the long haul – centered on your growth and tailored to your unique needs and budget. Whether you're a small local business wanting to attract more visitors or an enterprise looking to skyrocket your B2B rankings, we can help. Our team lends its diverse technical capabilities and limitless creativity to build you a solid SEO strategy.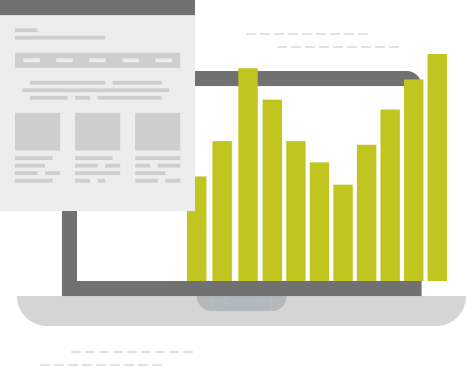 Businesses with flexible marketing budgets can see impressive growth with organic SEO. Whether you run a corporation or a website with more than 1000 indexed pages, you can leverage enterprise SEO techniques to strengthen your ranking. But this well-established marketing discipline offers more benefits beyond higher SERP placements.
SEO allows for some really targeting marketing efforts and global messaging. Regular monitoring also gives enterprises deep insights into their target audience and new potential audiences.
Our job is to help you see and enjoy the big benefits and opportunities of a solid SEO strategy. Backed with robust IT resources and highly-experienced digital marketing talents, we are able to align your short-term and long-term goals with your SEO campaigns.
We use custom technologies to enhance your traffic quality. Backed by thorough keyword research and automation tools, optimized templates, and evergreen content, our SEO services are designed for digital dominance.
Local SEO for Small Businesses
Local SEO is an inexpensive yet effective way for small businesses to get their name out to the public. Our team has placed thousands of startups and SMBs, both locally and abroad, to the local business scene.
We fuse local SEO strategies with social media marketing, online reputation management, and web design to draw more visitors to your doorstep. Now you may be wondering how we can do that, given the distance between us.
While we're impressed with our tools, we pride ourselves in having talented marketers, SEO analysts, writers, creatives, and web developers who go out of their way to really understand your business, audience, niche, and location.
With our broad capabilities and access to geographically relevant information, our local SEO produces real results. With low costs and high conversion rates, your investment will yield great ROI in as little as 6 months to a year. When your local customers go searching online, we'll make sure they'll find your business.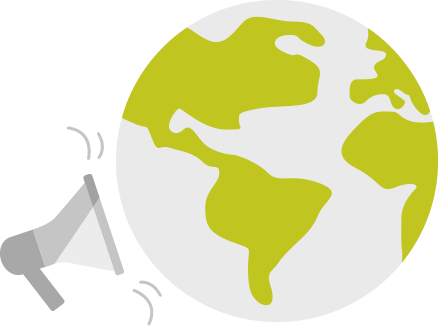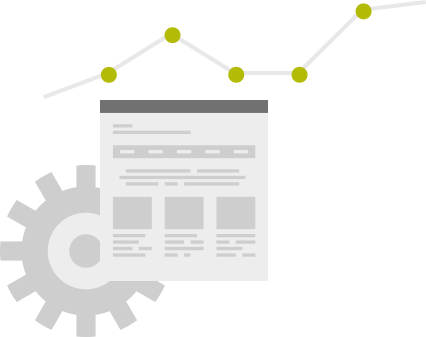 Performing an advanced SEO audit means you're looking for something beyond free audit tools can collect. You want to dive deep into your website and find out how you can optimize it for maximum gains. It means you're ready to implement advanced tactics and set bigger goals for your business.
The good news is that we can help. Before diving right into the data, our SEO audit process goes through stages of preparation, planning, and developing criteria and KPI metrics. This way, no issue slips through the cracks. Our dedicated analysts will give you a nitty-gritty health check of your SEO and offer insightful, actionable recommendations on how to address these issues.
As an agency offering a full range of SEO services in the Philippines, you can expect a smooth and structured process that's been relentlessly proven and tested. Allow us to walk you through the methods that will boost your rankings in search results.
When it comes to SEO, we never rush things. We don't implement changes without a detailed game plan. And to create a strategy, we need to assess your website's current performance first. Using advanced audit tools, we'll measure your website against key performance metrics and SEO best practices.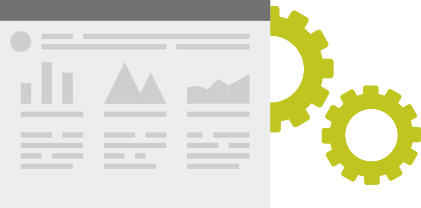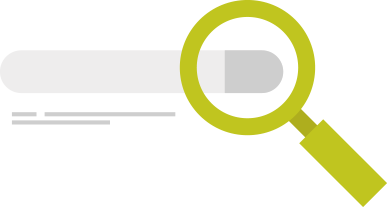 Choosing which keywords to optimize for can make or break your SERP placements. To make sure we reach your target audience, we conduct extensive keyword research and analysis. Our findings will then serve as our compass for implementing your campaigns.
The quality of your on-page content and blogs significantly impacts your rankings. Our team will optimize your site's text, title tags, URLs, and multimedia meet strict SEO guidelines and principles.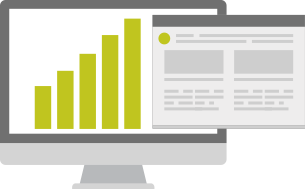 Links inform search engines how pages across the web relate to each other. Engines use refined algorithms to evaluate the quality and volume of pages linking back to your website to determine its relevance and popularity. We perform a range of link building techniques to quickly build white hat backlinks.
Metric-focused reporting and competitive SEO analyses are integral aspects of our SEO process, as they allow us to determine which campaigns are working and which ones we should abandon. Our SEO reports allow us to discover untapped optimization opportunities within your site.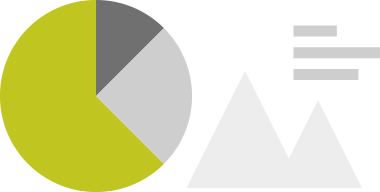 Our free website analysis will tell you which SEO errors you need to fix to boost your rankings. Our tool runs a quick test of your website and scores it according to key performance metrics and search engine guidelines. Get valuable insights and actionable tips, too. Jumpstart your digital success by signing up for our free website audit.
Achieve Long-term SEO Success by Partnering with Us
SEO.com.ph can help you scale and grow your business using time-tested search engine optimization services. Partner with us and experience world-class digital marketing.