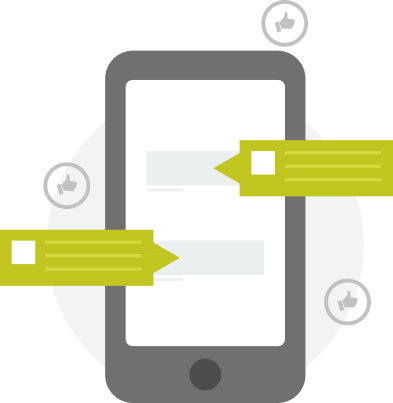 Social Media Marketing that Works
SEO.com.ph provides premium digital and social media management services in the Philippines and beyond. Focused on helping you scale and grow, we'll make sure your messages resonate across real audiences that matter to your business. Our team has helped local and global brands find success in social media. Our solutions are designed to help you:
A Snapshot of Social Media and Mobile Penetration
Digital growth in the Philippines and worldwide has shown impressive increases over the last few years. 2.8 billion people now use social media, with 91.1% of them accessing it via mobile devices. The Philippines also still has one of the largest digital populations worldwide. Here's a snapshot of local and global social media and mobile penetration rankings.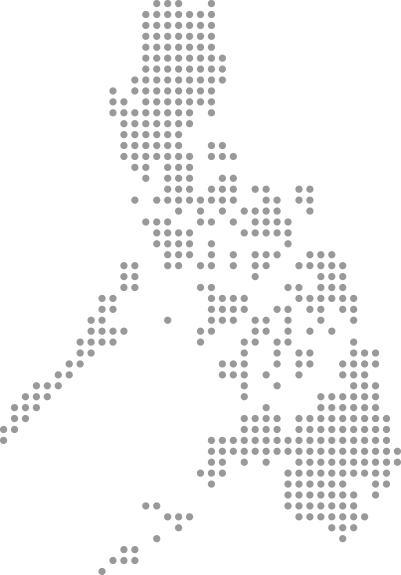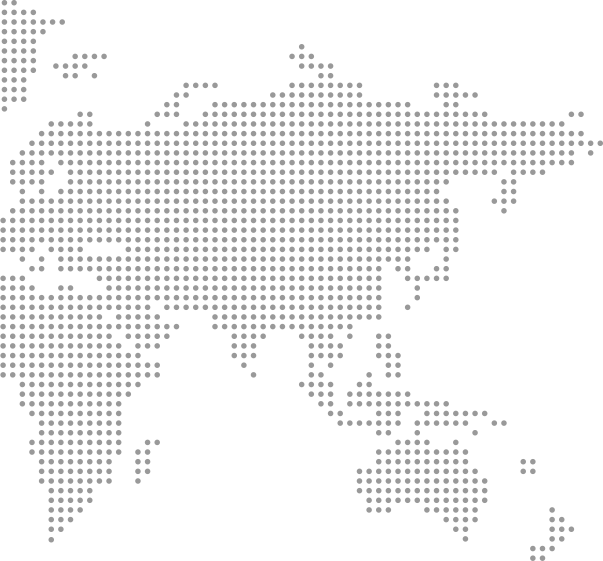 Source: Digital in 2017 Global Overview report from We Are Social and Hootsuite
The Philippines is just one of the many countries in the world to openly embrace a digital transformation. It's no coincidence that the country's tech industry is also flourishing.With more countries picking up at a faster rate, social media and mobile device usage will undoubtedly double by 2025.
OPTIMIZING THE BUSINESS PROFILE
From setting up to monitoring your business pages, our team will make sure you're putting your best food forward at all times. We will optimize your company bio, contact details, and address to put your brand in front of your current and prospective customers.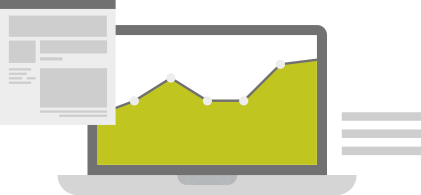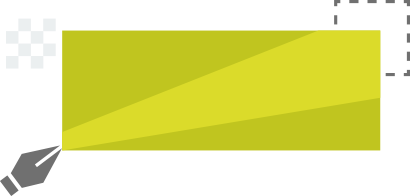 Our social media solutions are anchored on branding. From designing your cover photo to developing your overall strategy, you can expect your messaging to be consistently communicated across your business profiles.
We craft engaging and useful content that you can share with your social audience via Facebook, LinkedIn, and Twitter. Delivered to you on a weekly basis, these materials may include articles, statistics, and infographics related to your industry.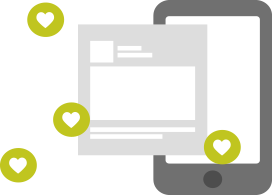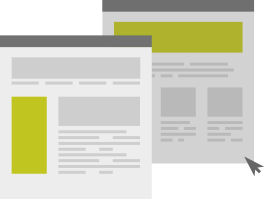 FACEBOOK ADS AND BOOSTING
Facebook is fast becoming a leading paid advertising platform. We can create and manage your ad campaigns for laser-focused targeting and maximum ROI using Audience Insights, Website Custom Audiences, and effective ad + landing page combos.
We have access to cutting-edge social media management platforms that offer robust and accurate monitoring and measurement. Data and predictions allow us to tailor your campaigns according to trends and keep up with the social chatter.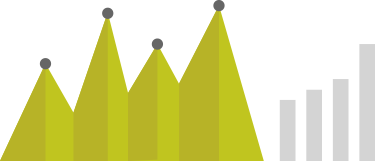 Discuss Your Needs with our Social Team
With our broad range of social media marketing services, your social audience stays engaged while you sit back and focus on growing your business. Contact us today for social media solutions that drive real results.