Achieve a Strong Brand Identity Through ORM
Success in the digital marketplace starts with a How the public perceives your brand can make or break your business. SEO.com.ph offers online reputation management services designed to help companies, from local brands to global enterprises, elevate their image.
We don't just step in when a negative mention of your company pops up online. Our approach is proactive – spanning multiple digital channels and carefully implemented techniques. Our goal is to help you assert your online authority and enable you to take control of the online conversation about your brand.
SEO.com.ph has an experienced team of online reputation strategists determined to help you become a well-respected brand.
Image is everything in the digital world. With a team of talented website designers and graphic artists, we'll make your sure brand identity is reflected and cohesively expressed across multiple platforms.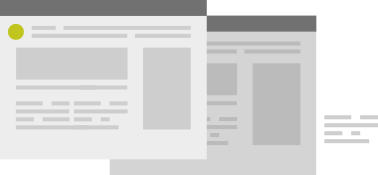 Our ORM strategy goes beyond eliminating false information or monitoring negative reviews, we develop valuable content aimed at engaging with potential customers and increasing your website's search rankings.
A sterling social media presence translates to a strong, credible brand. Our team will help you gain a loyal following across different social networks, including Facebook, Twitter, and LinkedIn.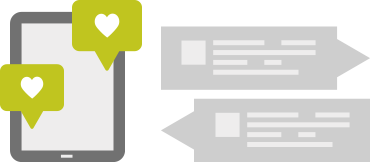 Customer reviews greatly influence how your prospects perceive your brand. We can help you filter spam, boost positive reviews, and manage negative ones in a way that improves your reputation.
We'll sign you up for reputable business listings like Google My Business, Yellow Pages, and Yelp. Our team will regularly monitor and manage your pages to make sure your business details are consistent and accurate across listing websites.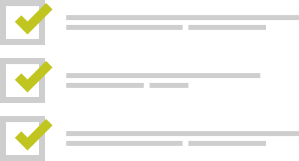 Why Online Reputation Matters
The web is brimming with negative material. While there are businesses that take the longer, tougher route of gaining public trust, there are those that resort to destructive tacticsto outrank the competition.
Then there's social media and numerous review sites where customers can openly express their opinions about a business, product, or service. While it's good that customers express their thoughts, helping you improve your products or services, you can't avoid instances of lower ratings or unfavorable comments, which can tarnish your image and hurt your bottom line.
As a business with growth aspirations, how do you prevent prospects from doubting your brand and how will you respond to false, negative attacks? Whether you're just starting out or recovering from a PR disaster, a proactive online reputation management strategy is the answer.
What ORM Can Do For Your Business
A positive online reputation translates to more opportunities to attract customers and bring in more business.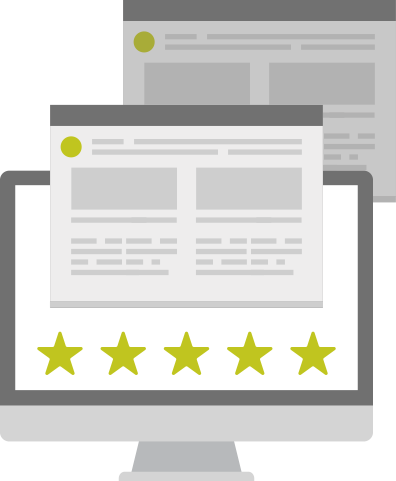 Stay on Top of the Online Buzz
Keeping track of your online reputation also means taking control. Make sure that when customers go searching, they discover only positive information about your company.
Put Your Best Foot Forward
Cleaning up any damaging content, social media posts, and images about your company ensures you're always showing your business's best side online.
Build Trust and Credibility
Becoming a brand that customers and prospects can trust takes hard work. Cultivate confidence and trust by building a strong online reputation.
Improve Your Marketing Strategy
Customer reviews and ratings are valuable insights to help you improve your marketing campaigns. With our ORM solutions, you'll know exactly what keeps the buzz going.
Take Control of Your Online Reputation
We combine these strategies, and more, to generate significant results and create long-term impact for your business. Reach out to us today.