Game-Changing Web Design & Development for Your Business
Success in the digital marketplace starts with a great website. SEO.com.ph offers exceptional and innovative website design in the Philippines and beyond. With a diverse digital marketing team working on your side, you'll have a website that solidifies your brand and powers your growth.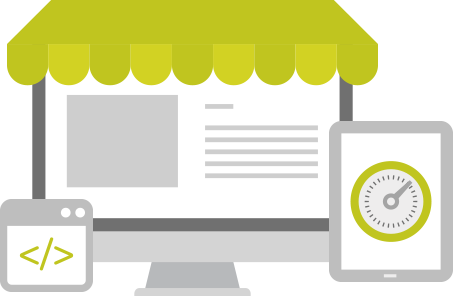 Why Your Business Needs a Good Website
A website represents a brand's identity online. More than that, it serves as a marketing tool to draw more customers in, drive sales and referrals, and provide real-time customer support. If you go deeper, you can fine-tune it into an intuitive machine that streamlines your sales and marketing activities.
Whether you have a brick-and-mortar store or operate solely on the web, your website fulfills all these functions 24/7 while you sleep, and think of other ways to grow your business. With a good website, you can put your best foot forward, control how visitors perceive your brand, and make sure your online presence is a notch higher than your competitors.
Spend a little more time building your SEO and creating more blogs and valuable content and people will start talking about your business. The more leads and referral traffic your site generates, the more credible your brand becomes. With an evergreen content, you can build a reputation as an authority in your industry.
What Makes Our Web Design & Development Transformative?
You'll be working with some of the most talented, forward-thinking digital marketing professionals the Philippines has to offer. Our capabilities are broad-ranged, encompassing design, tech innovation, marketing, and content.
Be it a lead generating site or a large-scale eCommerce store, we'll make sure your website translates into more business over time. To achieve your business goals, we incorporate the following elements into our web design and development services:
A good website should drive visitors to take the desired action. And it takes a deep understanding of your audience to craft an interface that exudes the right emotion and communicates function.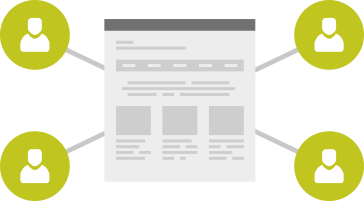 We design with a purpose and careful consideration of context. Using the insights, we have about your audience, we are able to implement graphics and messaging that will provide more value and impact on your visitors.
Our talented backend web developers can expand the functionality of your website to facilitate frictionless interactions and seamless navigation. This way, your website orients and delights your visitors all at once.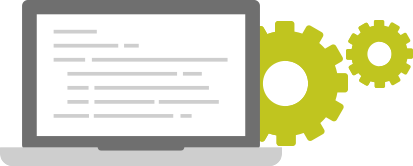 Strategic thinking is essential in building a website that meets your business goals. We fuse your objectives with our process to execute a strategic website design.
Using robust monitoring tools, you'll get regular updates on your website's progress. We run regular audits of your site and measure it against performance metrics that matter most to your business.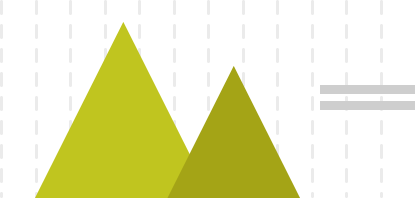 Get a Website that Builds Results
SEO.com.ph will help you build a solid online presence and gain an edge against the competition. Send an email or call us now and let's discuss your web design needs.